Background
For over 20 years we have been providing tailor-made professional services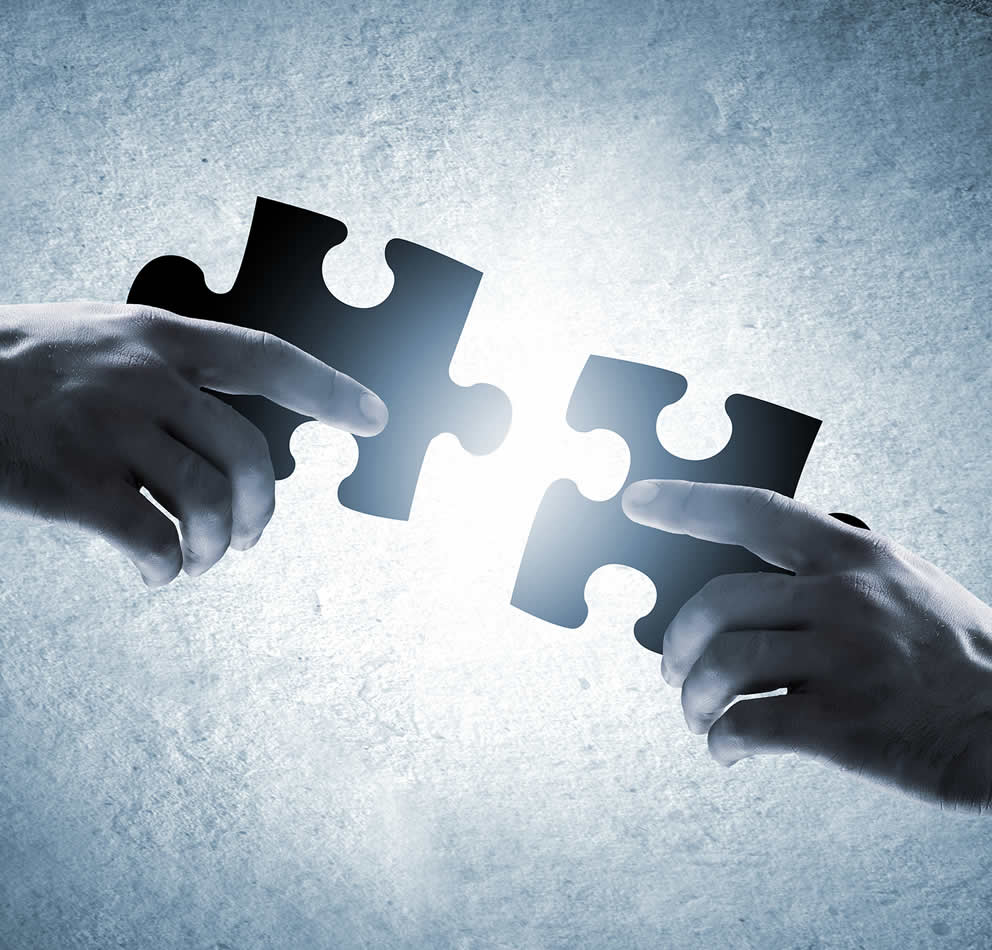 based on our sound and dynamic training..

contributing our knowledge of global business strategy.

meeting the needs of our clients with a flexible cost structure
We have broad experience in the analysis and development of organizations within the Southern Cone of LatAm, and in managing the connections between their potential and the global projection of their businesses.
Values
Our main feature at Abexa is our professional strength, confidentiality and transparency of our relationships. These genuine values also define our way of working:
Blend of Services
We provide a systemic approach to the needs and opportunities of our clients to design a specific agenda for each case. We develop a special blend of services and propose a suitable relationship, which is flexible but also efficient and sustainable.
The most frequently required services are:

People oriented:
Change Management

Support to company's leader

Group and ono-on-one coaching for the management team to deal with uncertainty

Participation in the Board of Advisors

Support in settling disputes between partners and collaborators

Guidance to facilitate communication between teams

Management of cooperation ties with different stakeholders of business chambers

Business oriented:
Comprehensive diagnosis of the company

Valuation of tangible and intangible assets

Search and incorporation of a Strategic Partner

Reformulation or Intervention Plan

Preparation of the Company for a Global Expansion

Assistance in the negotiation of Purchase-Sale of the stock package

Offering Memorandum for Investors

Recapitalization and Reorganization Plans
Founder and Partner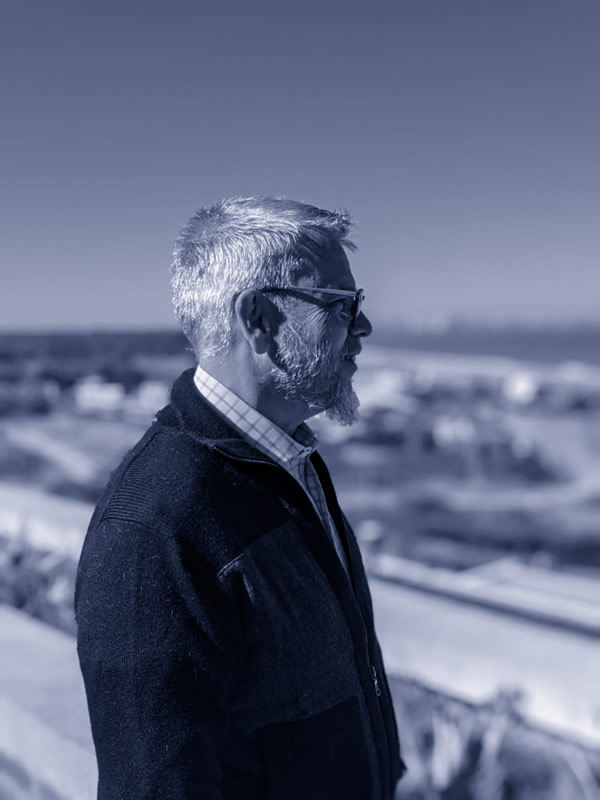 For over two decades Gustavo Blanco has led Abexa's growth and development. After an extensive corporate career, he decided to form an interdisciplinary team of collaborators to provide his clients with a strategic perspective and the experience he had gained in business management.

Abexa's innovative feature is focused on contributing to the development of client-partners, and facilitating tools for detecting opportunities and sustainable management. We do this by building proactive relationships between regional and global business interests and resources.
His personal development and training as Ontological and Executive Coach at Newfield Network Chile promoted the systemic perspective that Abexa currently embodies in Business Mentoring.

Abexa provides a mix of differentiated services for business integration, which include aspects of human and interpersonal relationships within organizations.